BOXES
,
BRAND PERCEPTION
,
BRANDING
,
CREATIVE PACKAGING
,
CUSTOMISED PACKAGING
,
DESIGN
,
ECOMMERCE
,
MARKETING
,
PACKAGING
,
PACKAGING DESIGN
,
SMALL BUSINESS
,
STICKERS
,
THEPACKINGCOMPANY
,
UNBOXING
Posted by CHANDNI DASSANI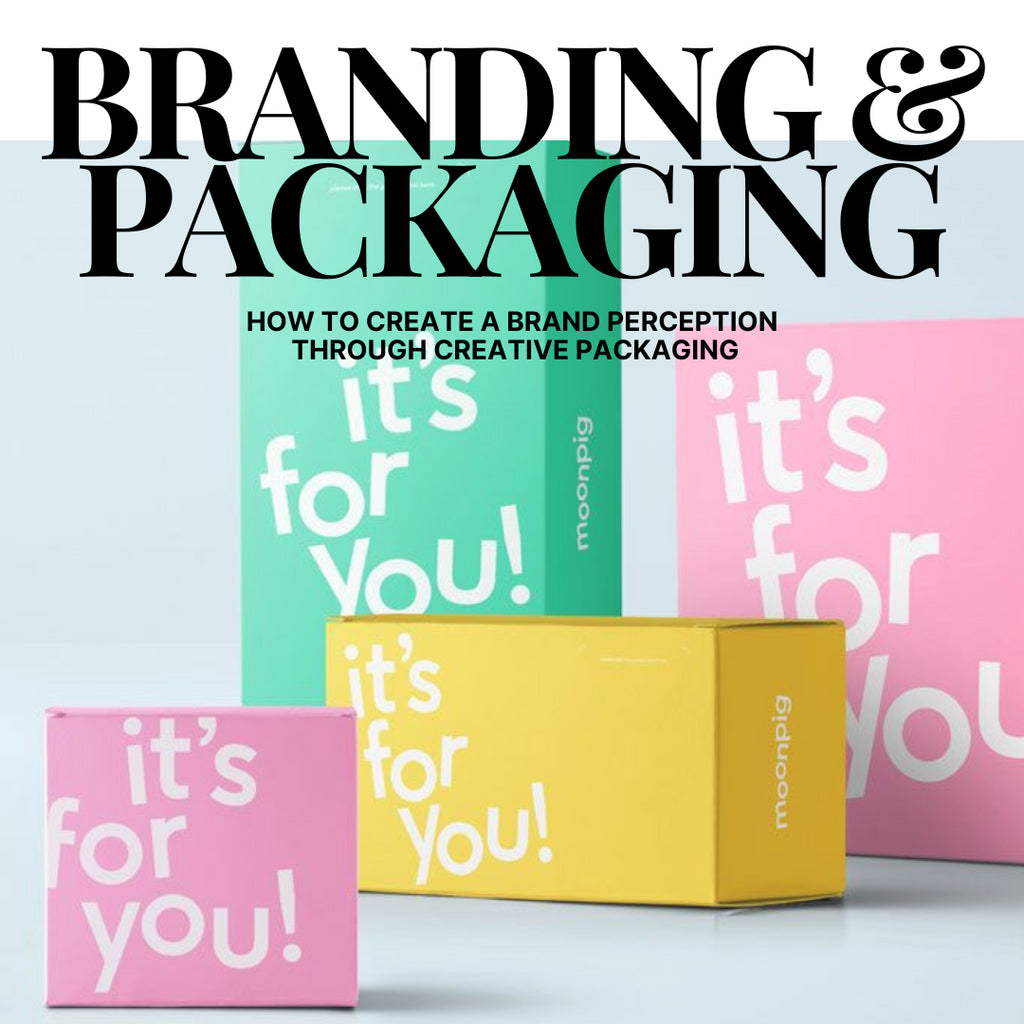 Make packaging a simple and easy way to create brand perception amongst your customers. In this post, find great creative packaging tips and ideas to elevate your brand perception and make a lasting impact on your consumers.
Posted by CHANDNI DASSANI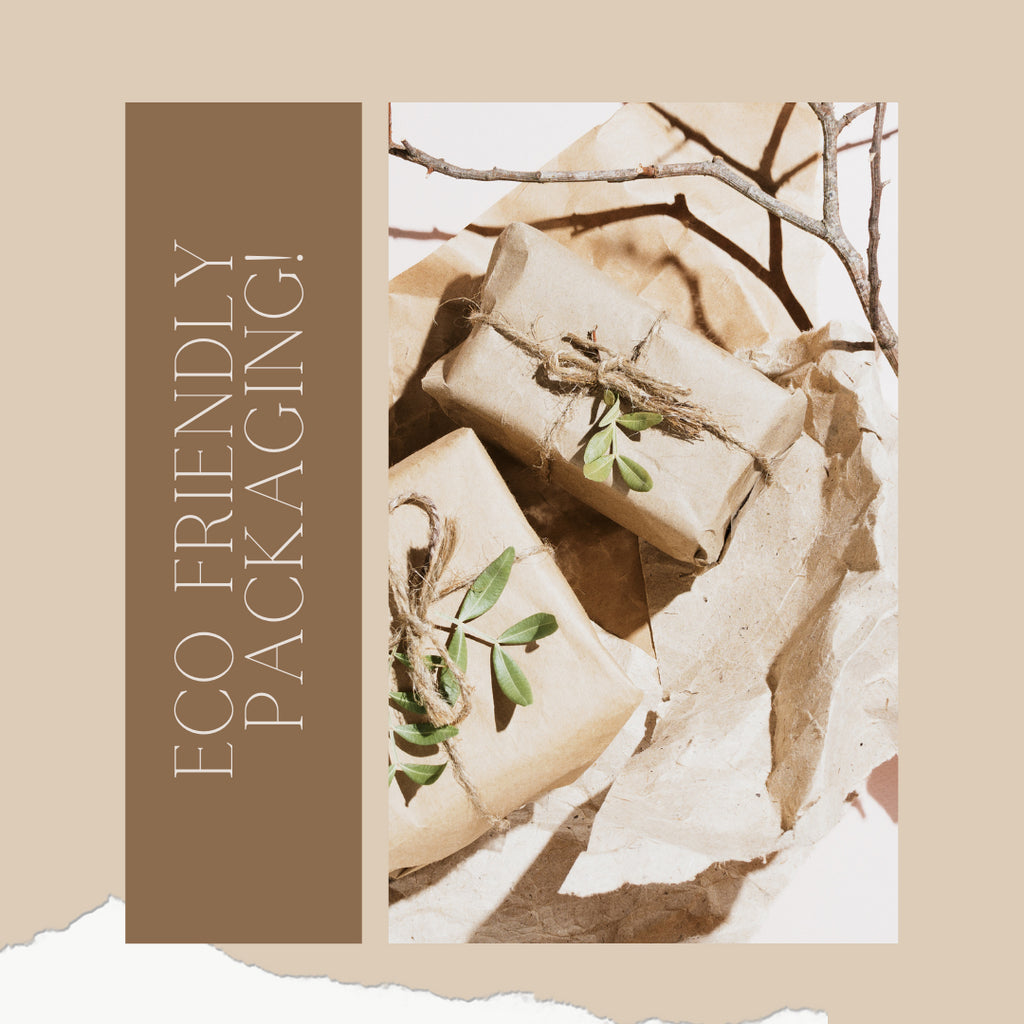 Packaging materials and accessories are one of the most significant contributors to an industry's effect. The cradle-to-cradle approach must account for the delivery of a product from the manufacturer to the merchant and finally to the consumer—a procedure that frequently necessitates the use of large volumes of expensive packing materials. As a result, a slew of new eco-friendly alternatives has emerged. As a result, a slew of novel eco-friendly alternatives to standard packaging materials has emerged. There appears to be no end to the alternatives accessible to the environmentally aware firm, from recyclable plastics to biodegradable containers.   1.CORRUGATED BUBBLE...
Posted by CHANDNI DASSANI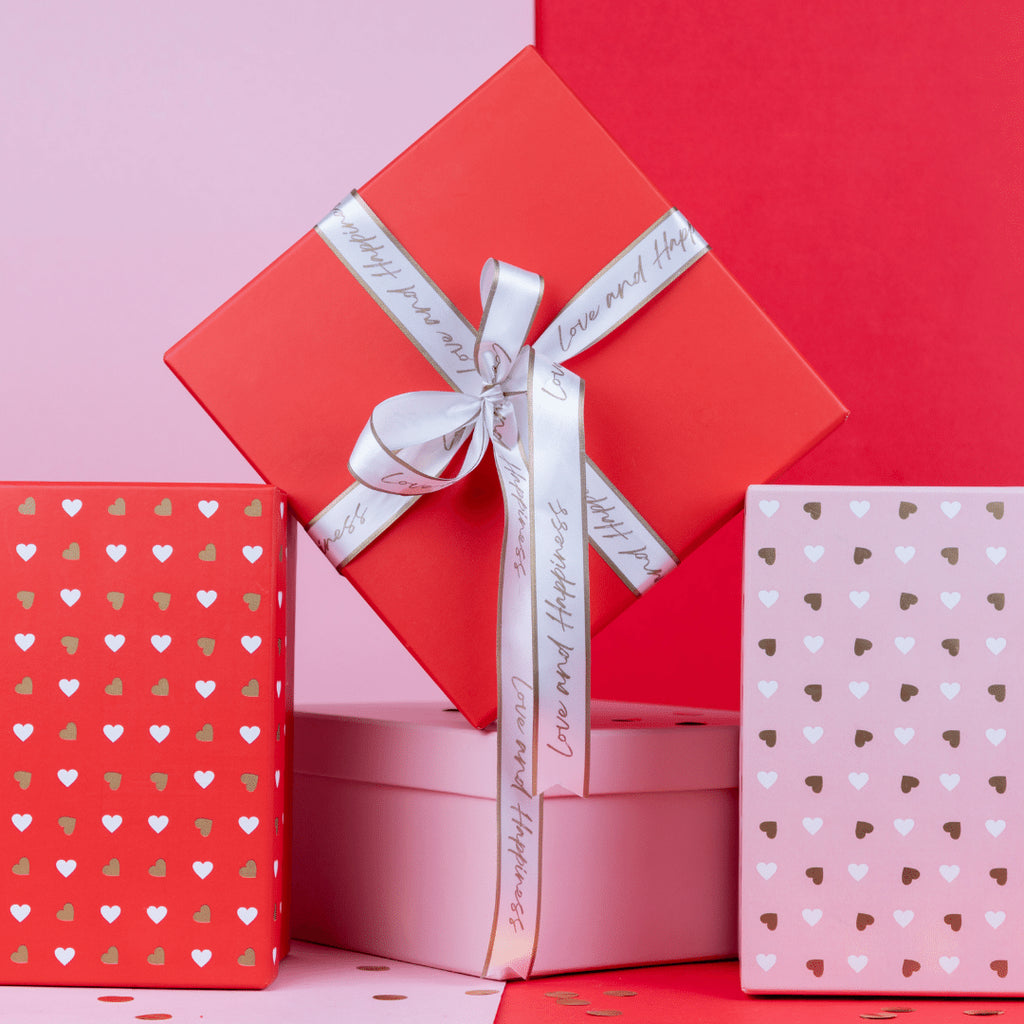 The preeminent business theorist of the twentieth century, Peter Drucker,  stated that the company has two functions: marketing and innovation. Packaging is a marketing function in the sense that it is the final marketing message your buyers  will see before purchasing your product.  What do you believe the purpose of packaging is? Keeping the product safe.  And? In order for customers to want to buy anything in the first place, it has to look attractive on the shelf. We buy what we find aesthetically appealing, so if a product has bad packaging, is uninteresting, or looks shabby, chances are we'll...