ABOUT THE PACKING COMPANY UNIT OF FORTITUDE INC.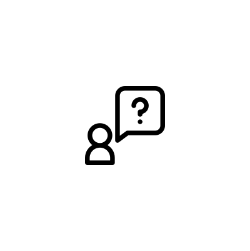 Great packaging is especially significant for growing startups because it can have a direct impact on sales and a company's overall appeal. At the same time, procuring packaging for smaller occasions and lower quantities is extremely difficult for consumers due to the high MOQ's offered by the manufacturing companies as well as small time vendors who work on bulk orders only.
Thereby, to create a space that can solve the problems of both customers directly as well as small business owners, the packing company was created.
Whether you are a baker, florist, wedding planner or any small business owner or you just want to gift something special to your loved one, the packing company offers creative packaging solutions to your packaging needs. Thereby it caters to a wide range of customers and businesses, constantly trying to bridge the gap between customers and vendors providing packaging solutions.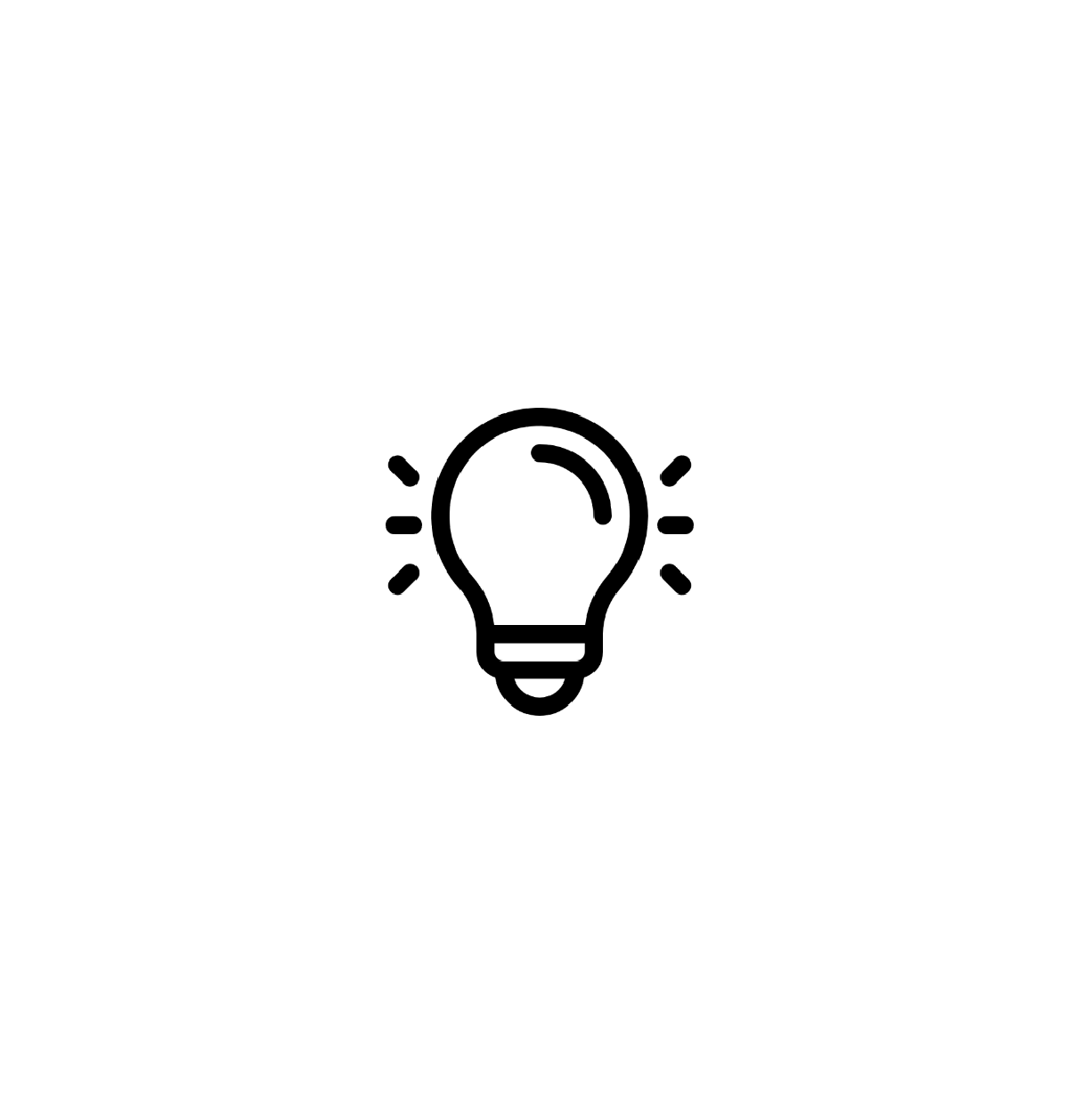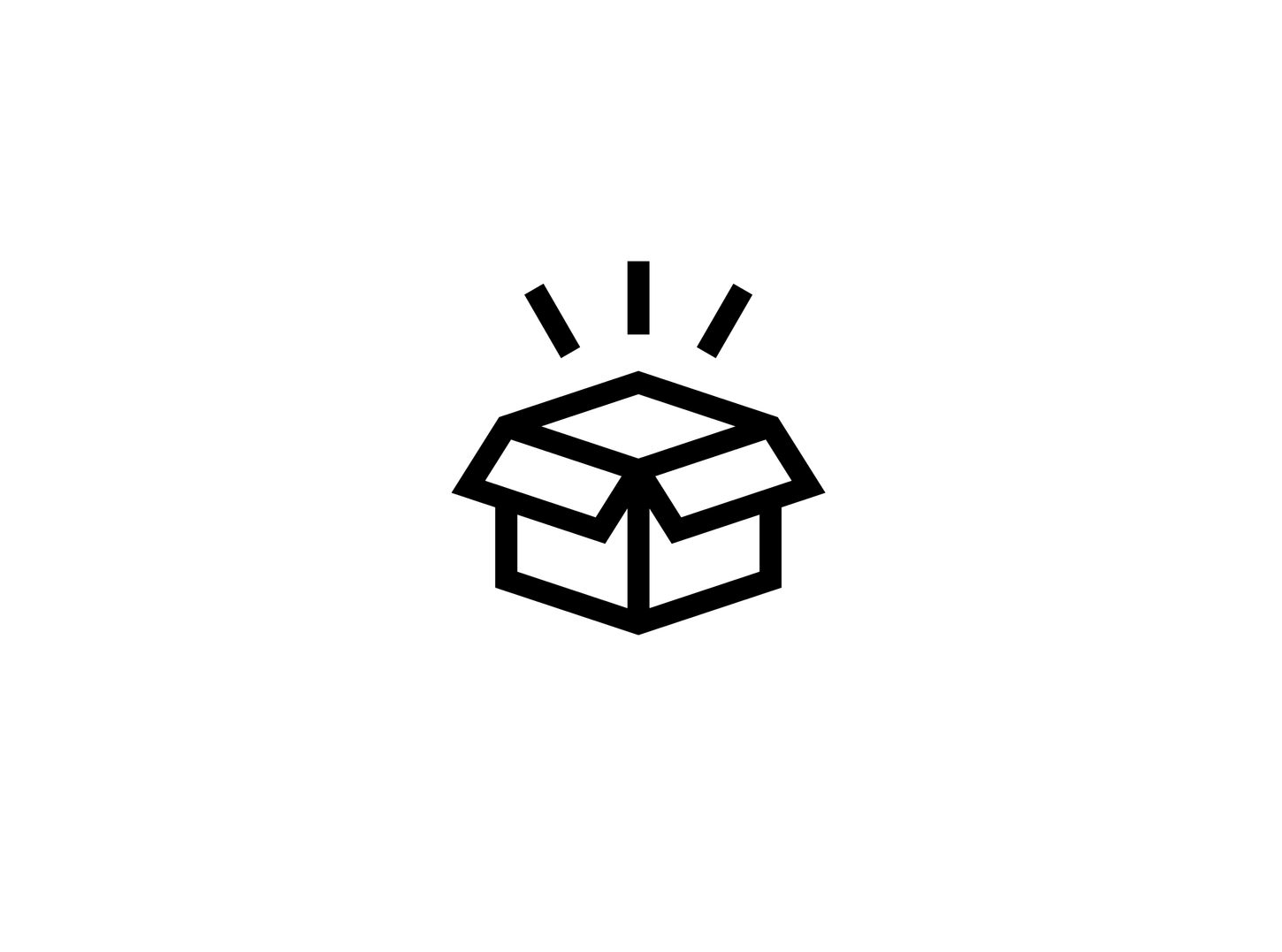 The packing company aims to be a packaging solution provider business for small and medium scale businesses, who are looking to have high quality and design-oriented packaging for their products in small quantities and readily available.
We are working towards bringing this untapped market closer to the customers and make purchasing premium, affordable and design driven packaging available to all.
ABOUT OUR FOUNDER
FOUNDER
Chandni is a 2x founder and has been hustling as an entrepreneur since 2015. After completing her master's from NIFT she worked with popular corporates like Madura, Arvind and Snapdeal in the field of fashion and lifestyle. Her experience in creative businesses drove her to start The Packing Company which she feels will be a game changer in the D2C packaging industry. Except for obsessing over The Packing Company she also enjoys cooking and blogging about her journey.